Meet the Heat Beaters Family!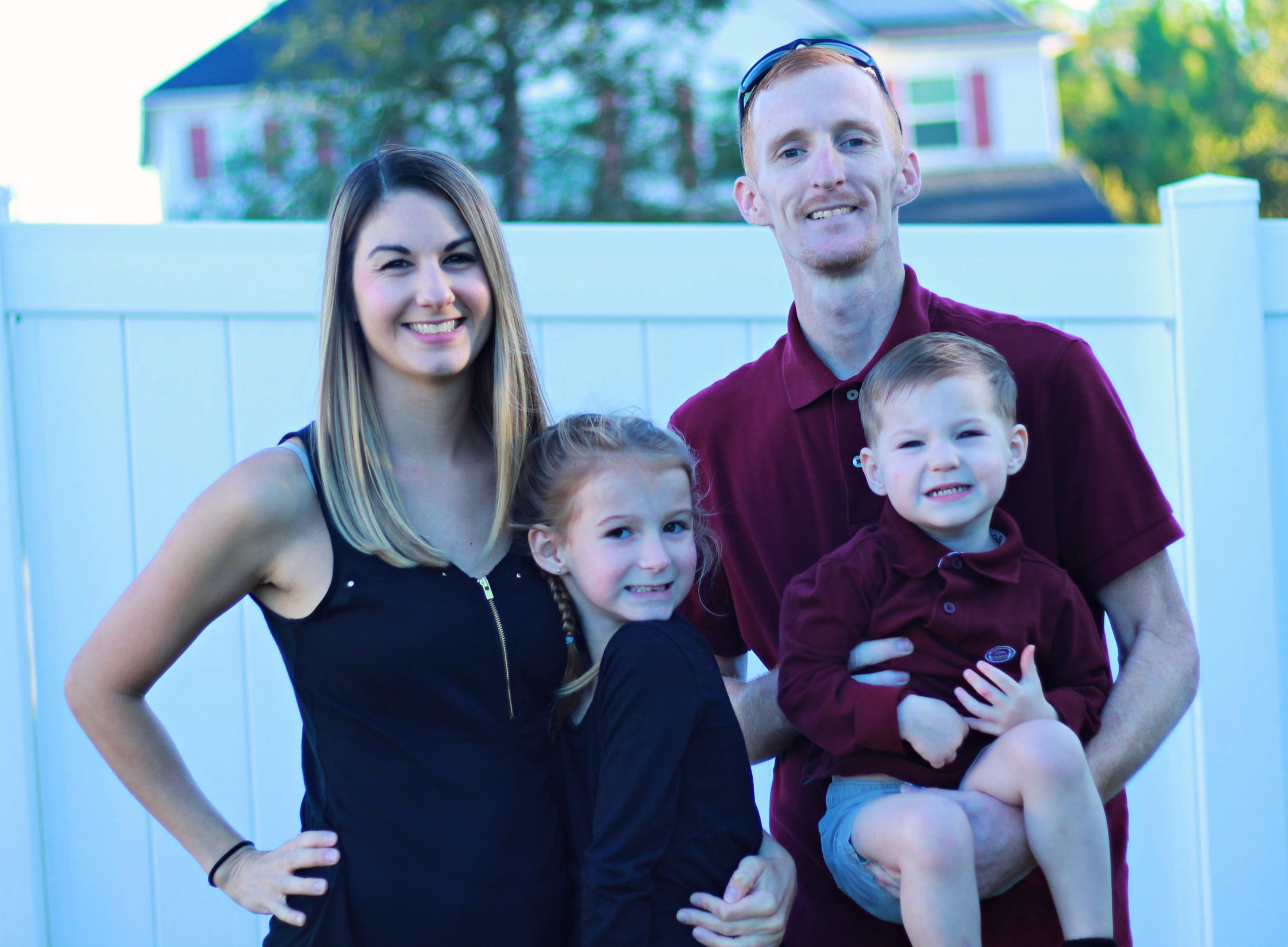 Heat Beaters LLC is a family-owned and operated business dedicated to providing reliable Air Conditioning and Heating services.
The services we offer, along with our unbeatable customer service, are what differentiates our company from others. We are passionate about our work and focus on doing quality, reliable, and affordable service.
Heat Beaters was founded by Matt Neville in 2019. Matt began his HVAC career after graduating high school. He worked for a couple of Saint Johns County HVAC contractors over the course of about 12 years. In 2018 Matt decided to make his dream a reality and got his HVAC Contractors license and by March 2019 Heat Beaters LLC was launched. Working alongside Matt is his wife Nicole. Nicole handles most of the office work, while Matt takes care of the work out in the field. Our mission is to provide honest quotes and quality service to each and everyone of our customers!